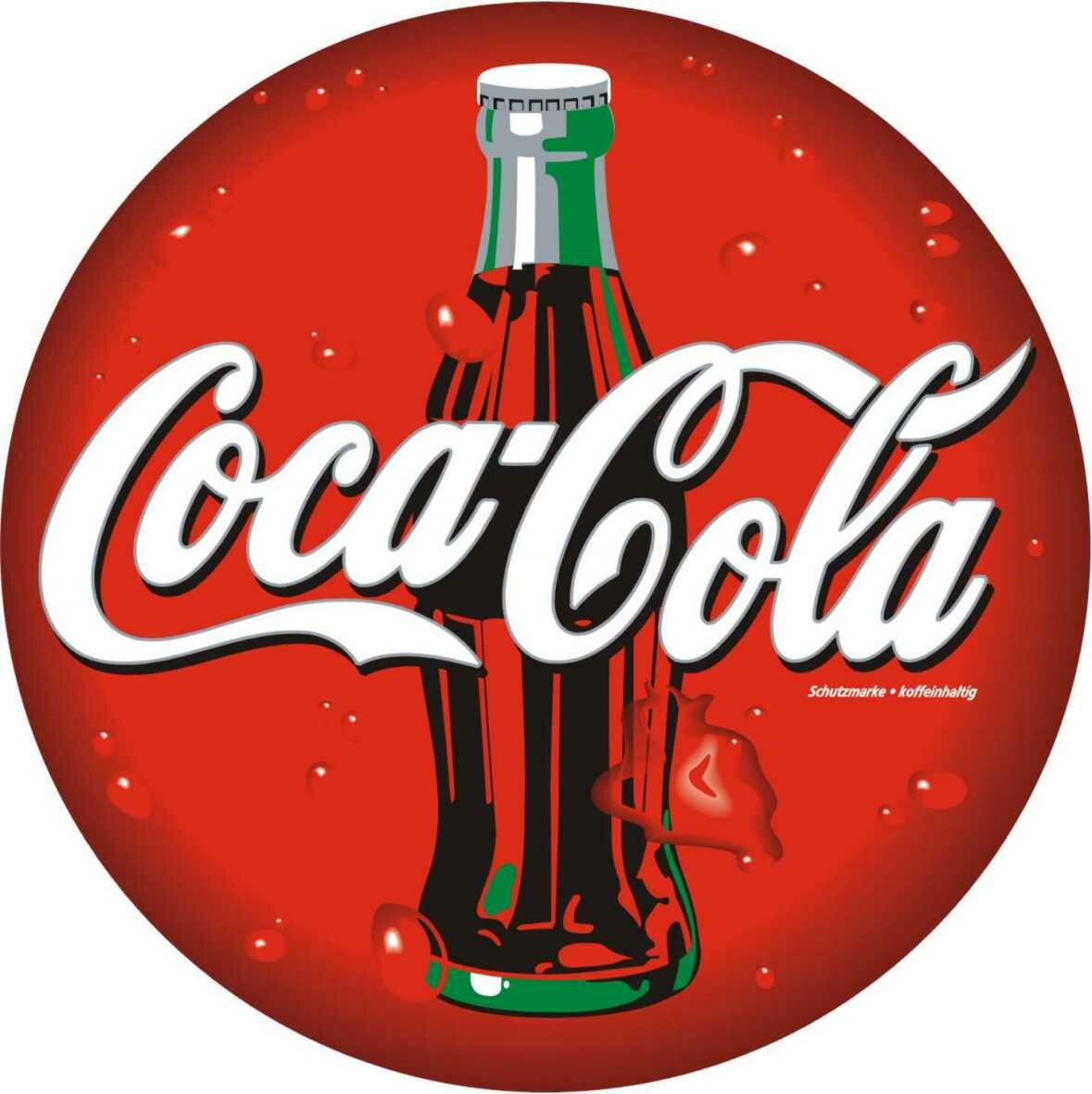 Right before the ending of the year I decided to buy some shares of this beverage behemoth.
Today's buy:
This purchase will add $40.32 to my yearly income. This is based on the $0.28 dividend KO pays every quarter, I'm expecting a dividend raise in February, so the real income amount is higher.
This company needs no introduction. It's the biggest beverage company on the planet. As far as I know, you can get a Coke in every country on the planet (except North-Korea). Coca-Cola is an invaluable brand name and the distribution network is irreplaceable. In the coming years, 700 million people will enter the middle class all around the world, this is where Coke's growth opportunities are.
The stock is a classic dividend growth stock, it has paid a dividend since 1919 and raised it dividend for more than 50 years. You can almost say, there are three things certain in this world, death, taxes and Coca-Cola's dividend every quarter.
The stock isn't cheap at 21x earnings, but in the last 15 years its price moved out of the stratosphere, in 1998 investors paid more than 40x earnings for a share of KO!
Thanks for reading