The main focus of my portfolio is to purchase stocks that raise their dividends in the future. The stream of dividend will grow over time due to reinvested dividends, investing fresh capital and companyie raising their dividend. In the few weeks four of my companies raised their distributions to their loyal shareholders.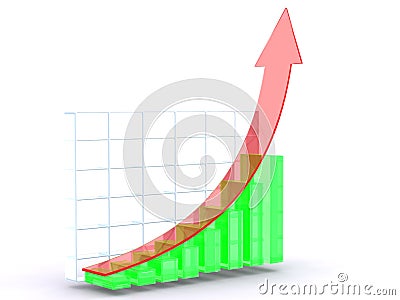 Altria Group (MO)
- Announced that its board of Directors voted to increase Altria's regular quarterly dividend by 9.1% to $0.48 per common share versus the previous rate of $0.44 per common share.
Philip Morris (PM) -
Announced a 10.6% dividend hike. The Board of Directors agreed to raise the company's quarterly dividend to $0.94 per common share up from $0.85 a share.
Microsoft (MSFT) -
Announced on Tuesday that its Board of Directors declared a quarterly dividend of $0.28 per share, reflecting a $0.05 or whopping 21.7% raise over the previous quarter. On top of that, the Board of Directors also approved a new share repurchase program up to $40 billion in share repurchases.
McDonald's (MCD) -
McDonald's Board of Directors declared a quarterly dividend of $0.81 per share. This represents a 5.2% increase over the company's previous quarterly dividend.
The big surprise was Microsoft. I expected a 2-3 cent, or 9-13% raise, I'm got a 22% raise! Great. This is what it's all about. Seeing my dividends get raised. It makes my day when I read I'm getting a pay raise, especially when it's way more than I expected!
Thanks for reading.